6 ways inflation has impacted the affiliate marketing industry | Awin | Open Mic
It's nigh on impossible to ignore the word "inflation" as the world closes the chapter on Q1 2023, and for good reason. Rising inflation started its upwards trajectory in early 2021 and, at the time of writing, the UK CPIH stands at 8.8%. Whilst extraneous factors such as the Ukraine-Russia conflict have undoubtedly contributed to this monumental rise, affiliate marketing is in the unique position of having a first-hand grasp of consumer habits and trends over these two years. So what have we learned?
1. Consumers are conscious of spending

Over the course of 2022 Awin data shows consumers spent more time shopping and less time converting. Direct comparisons of the UK's CPIH and conversion rates illustrate a clear and definitive trend. As CPIH increased, retail conversion rates slumped, most notably in October 2022, CIPH peaked at 9.6%, resulting in a sharp decline in the number of conversions. Traffic indicates consumers were still searching for products, but felt far less inclined to convert. This trend was somewhat expected, as consumers mitigated reductions in disposable income and considered product value versus price.
2. Content is king

With consumer confidence hitting an all-time low, influencers and content creators accrued great responsibility to remain authentic and relatable to their audiences. Whilst 2022/23 year-on-year performance growth can be attributed to a limited 2021 performance (as result of the pandemic), nano and micro influencers now play a greater role than ever before. The uniqueness of the influencer publisher category not only boasts a diverse creator portfolio but consists of smaller, niche influencers who have an audience base of highly engaged, highly trusting and highly influenced followers. As a result, the influencer content share on Awin's platform between 2021 and 2022 increased from 15.5% to 17% and has not slowed in 2023.
3. Sustainability has taken a back seat

A sector that has borne the brunt of reduced consumer spending perhaps more than others is sustainability. Since the outbreak of the Ukraine-Russia conflict, performance from green-eco brands has seen a downward decline in light of increased inflation. Whilst there is evidence to support that consumers are intent on returning to their sustainable ways once the cost-of-living crisis is over, 48% of UK consumers now state that they simply cannot afford the increased associated costs that come with a sustainable lifestyle, resulting in a temporary slowdown for the up and coming industry.
4. Brands are less likely to offer discounts

Content creators and editorial affiliates are eating up the publisher vertical share, bringing into question the value and importance of discounting in 2023. With increased supplier and production costs, general trends suggest that brands are far less likely to discount overall. In fact, Awin data revealed Cyber Week retail sales in 2022 saw a 20% reduction in the number of discount code or vouchers redeemed versus 2021. Whilst retailer discounts are seemingly less prolific – especially around key periods – as margins return, discounting and promotions will undoubtedly remain an important staple in any marketer's repertoire.
5. Affiliate remains robust in an unstable market

The cost-of-living crisis has undoubtedly introduced new challenges for marketers, however, affiliate marketing remains a growth driver. A recent UK survey that consisted of all major affiliate networks revealed how the channel is used and valued. It comes as little surprise that brands expect affiliate ad spend to grow well into 2023, given the incredibly strong ROI the channel achieves in comparison to other forms of digital marketing. The transparency of the channel and the low-risk, pay-on-performance model allows marketers to make clear and decisive decisions around spend, especially at a time of increased scrutiny of everyone's marketing budgets.
6. Tech transforming the affiliate space

The channel has witnessed the proliferation of technology partners; an innovative, pioneering vertical driving growth throughout the cost-of-living crisis. In 2022 alone, Intent.ly, Envolve, Uniqodo, Upsellit and Revlifter generated nearly 1.5m sales across the Awin platform and saw +60% increase in sales year-on-year. To a certain extent, the current economic crisis is the perfect storm to utilize these partners; enhancing the online consumer experience by delivering personalised experiences, driving on-site interaction, increasing conversions and keeping ROI high on a low-risk performance model. With these factors considered it is unsurprising to see that technology is transforming the affiliate space.
Navigating 2023 as marketers

2023 will continue to present unprecedented challenges, and the cost-of-living crisis is unlikely to diminish anytime soon. Trends that appeared last year are likely to carry into 2024. However, marketing is in a new state of flux, whilst comparisons to the economic recession of 2008 are common and just, the world has changed dramatically. Affiliate marketing continues to diversify and strengthen its partner portfolio, prepared to ride out the inflation wave.
By Alfie Staples, global insights manager
How Creators Are Powering Social Commerce
In the ever-evolving landscape of social media and shopping, a profound shift is underway as retail giants like Amazon and Walmart, along with social media platforms such as TikTok and YouTube, rely on creators to delve deeper into social commerce.
At the forefront of this transformative journey are creators, emerging as pivotal players in steering the course of social commerce.
From Walmart launching its own creator marketplace to the emergence of TikTok Shop, here are the key developments.
Cyber Monday 2023: The best extended deals from Amazon, Walmart, Best Buy, Apple and more
As a participant in multiple affiliate marketing programs, Localish will earn a commission for certain purchases. See full disclaimer below*
There is still time for Cyber Monday savings. If you didn't have time to pick stuff up on Cyber Monday, don't worry as many of your favorite brands still have extended Cyber Monday sales. Here is every major brand's extended Cyber Monday and Black Friday 2023 sales that you need to know. Check out best Cyber Monday deals under $100 and best Cyber Monday deals on Amazon.
Deals from top retailers
Amazon's Cyber Monday event has ended, but there's still time for holiday shopping with sales up to 71% on all things tech, household appliances and more.
This is your last chance to get the Apple Airpods 2nd Gen for under $100.
The most powerful Beats headphones yet, the Studio Pro is on sale for more than 50%.
Hisense 58-Inch ULED 4K Smart Fire TV
The crisp Hisense TV is on sale for 41% off.
Walmart's Cyber Monday Deals is live until supplies last, with massive sales on items from Dyson, Sony, Apple and more.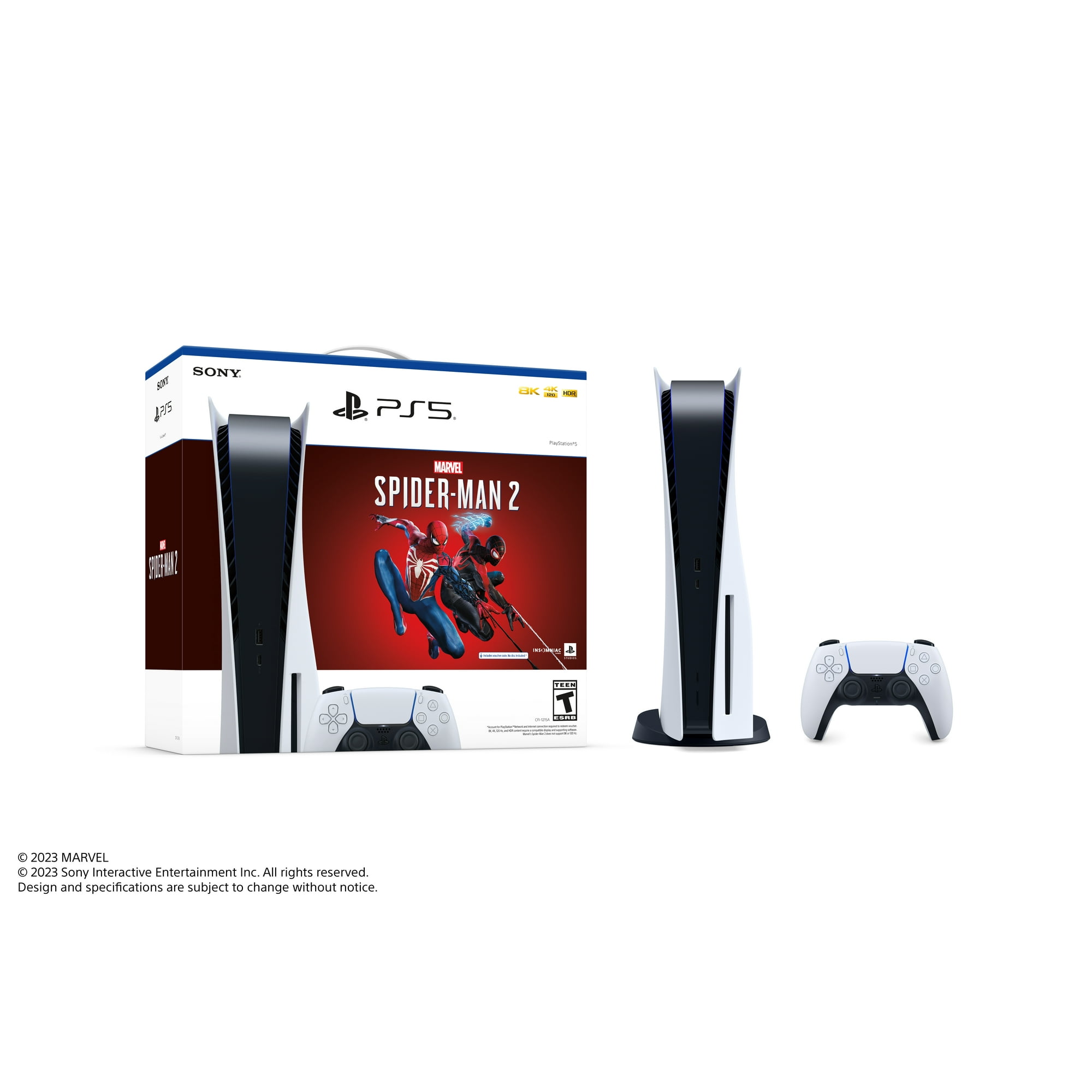 PlayStation 5 Spider-Man 2 Bundle
The PS5 bundle comes with the hit Marvel's Spider-Man 2 disc for 10% off.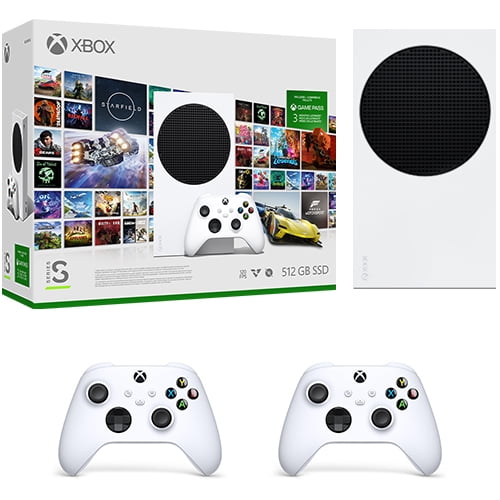 The Xbox Series S bundle comes with an additional Xbox controller and a 3-month Game Pass subscription.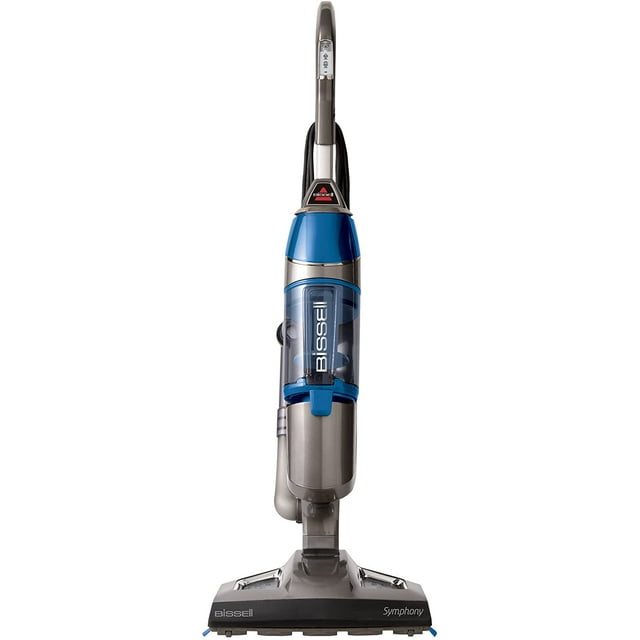 The fan-favorite Bissell Vac-and-Steam All-in-one is on sale for nearly $100 off.
Home Depot is offering Cyber Monday deals online and in stores now through 11/29, with up to 60% off on home appliances.
Best home products deals
Gordon Ramsay's favorite cookware brand is offering 50% off their excellent pan and pot sets for Cyber Monday 2023.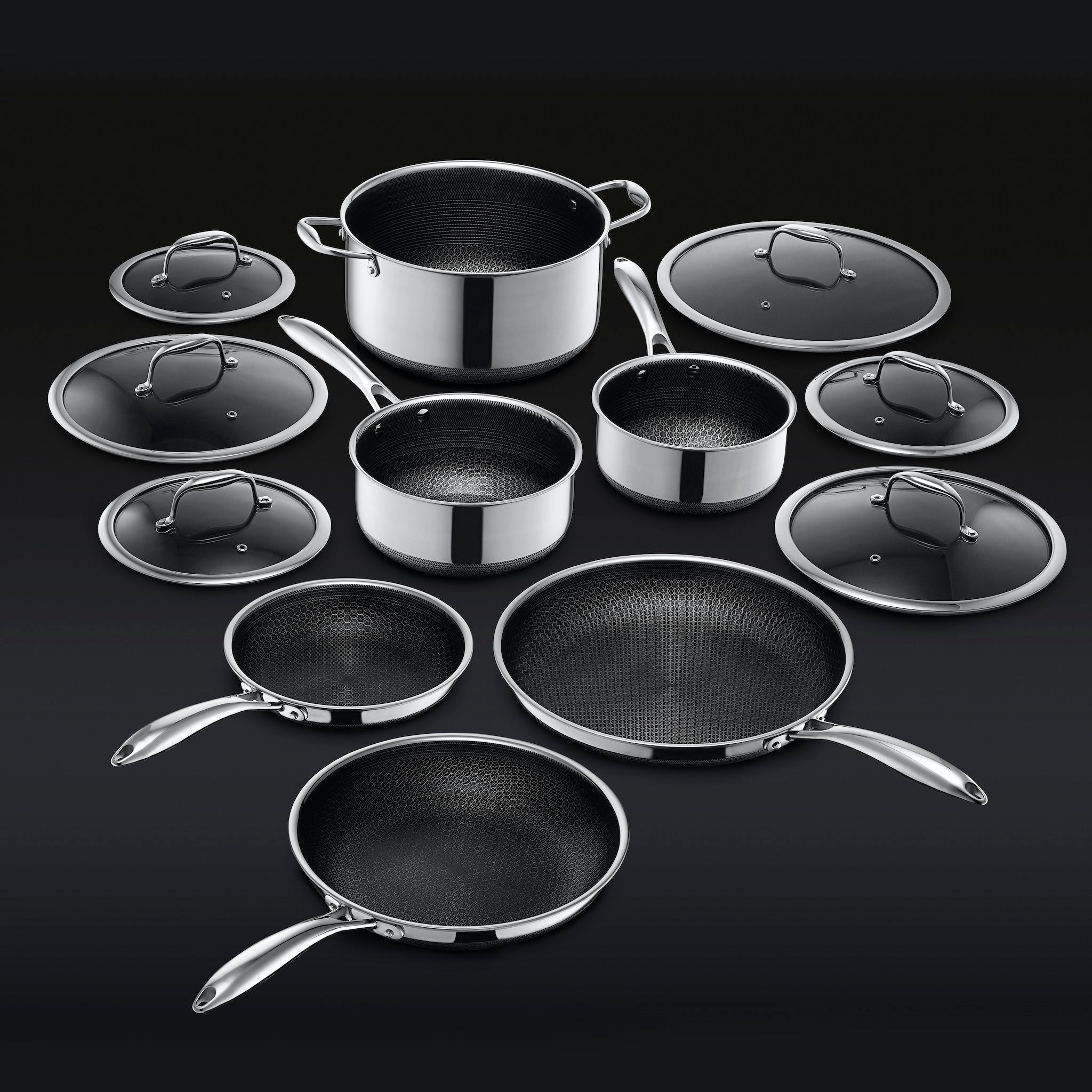 HexClad 12-piece Cookware Set
At 40% off, you could have Gordon Ramsey's favorite 12-piece cookware set for the lowest price ever.
Dyson deals are the best, with many of its revolutionary hair products and vacuums now on sale for up to 50%.
Dyson Supersonic Hair Dryer
Dyson's revolutionary Supersonic Hair Dryer is on sale for the first time this year – grab this excellent product for 25% off.
West Elm is giving 70% off on many of its best luxury furniture for extended Cyber Monday sales.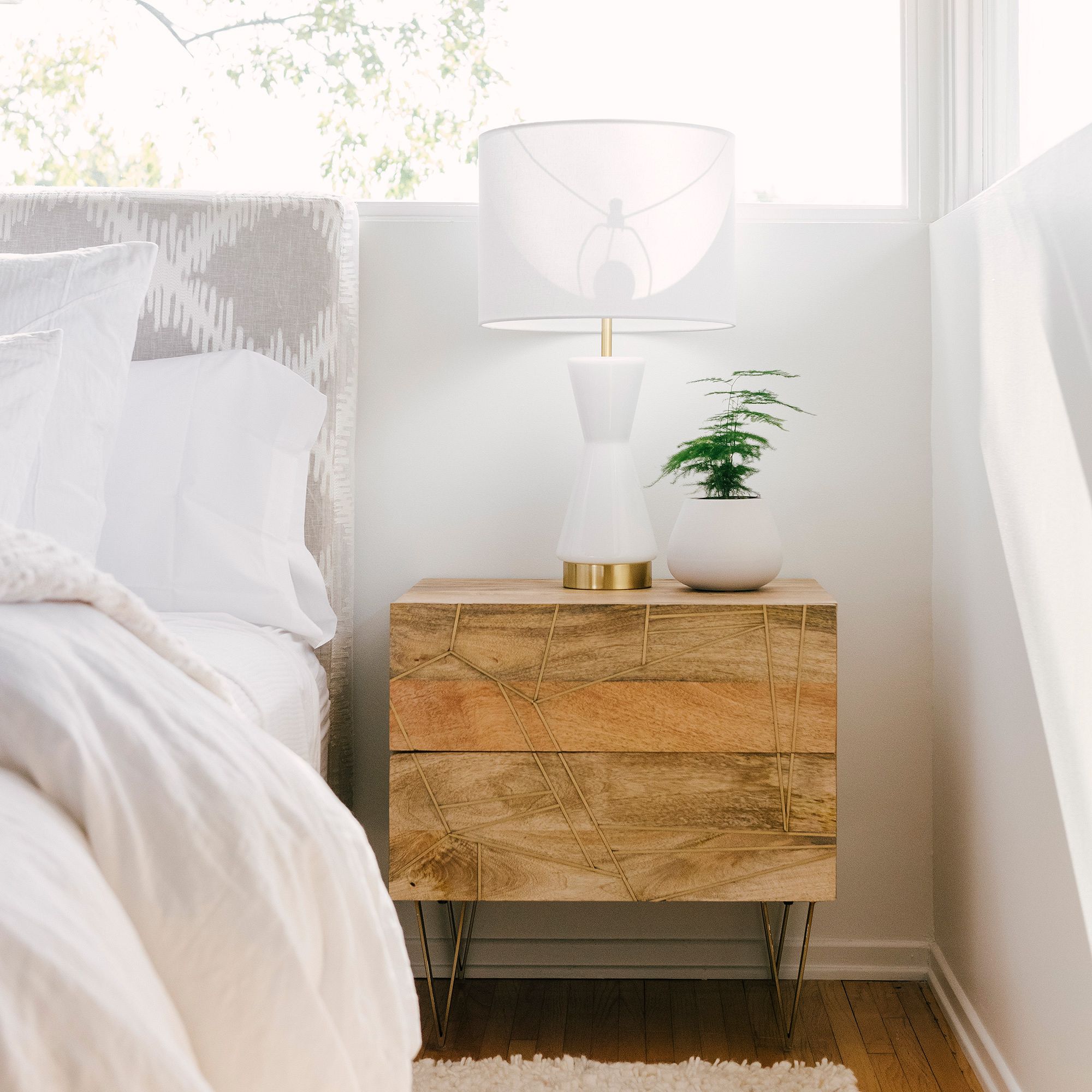 Roar & Rabbit Geo Inlay Nightstand
This beautiful nightstand is going for 30% off at West Elm.
Solo Stove is the best fire pit retailer on the market, so get their warmth for up to 40% off.
Secure some holiday warmth with the table top Mesa fire pit for 22% off.
Tech and entertainment
Take advantage of Hulu's amazing Black Friday deal for a limited time! Subscribe to the Hulu (With Ads) plan for 99 per month for one year, current regular monthly price after. Get this deal now by clicking here. Ends 11/28/23. Eligibility restrictions and terms apply.
Best jewelry, clothing and fashion deals
Crocs' Cyber Week sale are hosting sales up to 50%.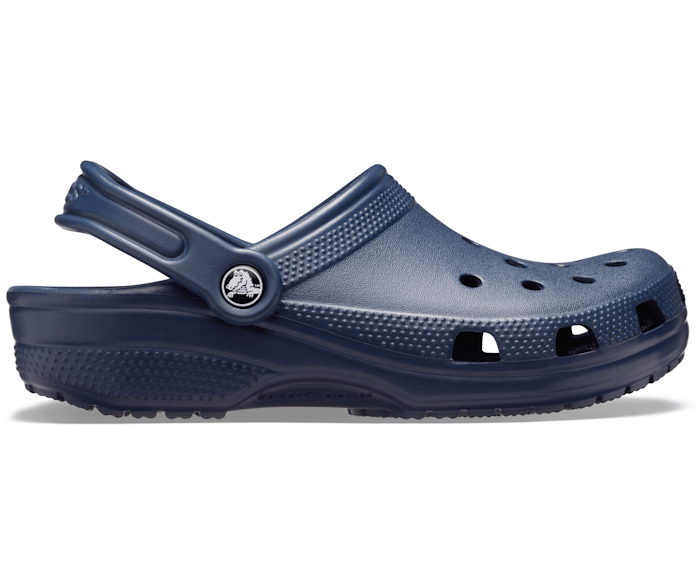 The Classic Clog is a classic for a reason at 25% off.
UNIQLO is having its only sale of the year, with amazing Cyber Week deals for your online shopping experience.
Nordstrom has Cyber Monday deals until midnight tonight, offering up to 82% off across all categories like Nike, UGG, Calvin Klein, Tory Burch and more.
The popular athleisure wear company has a number of great extended Cyber Monday finds, especially in their "We Made Too Much" page for the holiday shopping season.
Best haircare and cosmetics deals
Find deals from Ulta, Sephora and more.
Ulta's Cyber Monday sales are now live and ends Tuesday November 28th, with up to 50% select beauty products.
The Walt Disney Co. is the parent company of Hulu and this ABC station.
* By clicking on the featured links, visitors will leave Localish.com and be directed to third-party e-commerce sites that operate under different terms and privacy policies. Although we are sharing our personal opinions of these products with you, Localish is not endorsing these products. It has not performed product safety testing on any of these products, did not manufacture them, and is not selling, or distributing them and is not making any representations about the safety or caliber of these products. Prices and availability are subject to change from the date of publication.
16 Common Blogging Mistakes

Common blogging mistakes often derail even the most dedicated bloggers. From neglecting SEO strategies to ignoring audience engagement, these errors …

Source link