Best of Both Worlds: Affiliate and Influencer Marketing
TikTok started testing an affiliate program with creators as part of its TikTok Shop initiative that was launched a few months ago. Participating creators can showcase products from sellers in their videos and live streams and earn a commission (between 5% – 20%) for any resulting sales. These videos and live streams are marked with an "Eligible for commission" label, similar to the "Paid Partnership" label used for sponsored content by creators.
The affiliate program is part of TikTok's efforts to support brands in driving sales and to generate their own revenue. Competitors, like Instagram and YouTube, have also explored similar affiliate programs.
The Intersection of Affiliate Marketing and Influencer Marketing
Since the pandemic, brands have increasingly explored affiliate marketing, too. In most cases, they've investigated how to inject it into their influencer marketing efforts. As people were forced to stay home, brands secured budgets to collaborate with influencers on sponsored content. This allowed them to connect with consumers who were spending more time on mobile devices and to generate content assets as in-house studios became obsolete.
This increased investment in influencer marketing programs garnered attention from leadership and executives, as well as other departments such as performance marketing. This led brands to focus on the return on investment (ROI) of the dollars they were putting into creators instead of traditional marketing tactics.
Despite the passage of time since March 2020, brands are still navigating how to effectively integrate the strengths of both affiliate marketing and influencer marketing into their strategies. A great deal of friction exists today as brands see affiliates and influencers as the same when they are actually two very different types of creators.
Here are a few factors that I believe are important for brands to successfully integrate the strengths of both affiliate marketing and influencer marketing.
Understand the Differences Between Influencer and Affiliate
It's important to recognize that influencers and affiliates are not the same. Influencers focus on creating content and building an audience, while affiliates are primarily focused on driving sales. Affiliates may not always produce high-quality content or have a large audience, but they excel at getting their audiences to take action. Influencers typically receive guaranteed payments, whereas affiliates earn commissions based on conversions. Understanding the differences helps brands align their strategies accordingly, whether they partner with influencers, affiliates, or both.
Utilize a Hybrid Payment Approach
Brands can utilize hybrid payment models that combine flat-rate payments with performance-based incentives. This approach enables creators to receive a guaranteed payment while also tying their additional earnings to the performance of their content through affiliate links or codes. This allows marketers to understand their ROI and incentivizes creators to go beyond their campaign deliverables. This model aligns with where the industry is heading — creators of all sizes receiving some form of payment for producing content.
Explore a Pay-for-Performance Model Beyond Conversions
Many affiliate programs traditionally focus on rewarding creators solely for generating sales. However, there is a growing trend where creators are paid based on other key performance metrics commonly used in influencer marketing campaigns, such as impressions, engagements, clicks, CPM (cost per thousand impressions), or CPE (cost per engagement).
TikTok and Instagram have started to embrace this approach through programs like Branded Missions and Reels Play Bonus Program. In addition, there are emerging influencer marketing platforms that use these models for challenge-based campaigns. They compensate creators based on top to middle of the funnel results and provide marketers with more visibility and predictability on campaign outcomes.
Leverage the Appropriate Channels
Choosing appropriate channels based on a brand's product or service is crucial. While Instagram and TikTok may be popular platforms for influencer marketing, they may not be the best fit for driving conversions for certain products and services, especially those with a longer customer purchasing journey.
Activating creators on channels that align with the customer purchasing journey is important. For example, consumer packaged goods (CPGs) are easy to promote through short-form video content on Instagram and TikTok. However, tech or mattress products may require longer-form content on blogs, newsletters, or YouTube.
Provide Incentives for Viewers to Support Creators
Provide viewers with compelling reasons to make purchases directly from creators rather than from other sources like Amazon
Offer exclusive discounts, limited-time offers, or unique product pages to incentivize viewers to complete purchases through the affiliate links shared by creators. Make it convenient and enticing for viewers to buy directly from creators versus going elsewhere.
Utilize Long-Term Partnerships
Embrace long-term partnerships with creators to build sustained exposure and trust with their audience. The "one and done" approach may not be as effective, as it takes repeated exposure to a product before a consumer makes a purchase. It takes time for consumers to be exposed to a product or service multiple times before making a purchase. By working with creators on long-term partnerships, brands can increase the chances of conversions and build stronger relationships with the audience, which can drive long-term success.
Empower Creators to Succeed
Brands should actively share relevant data, insights, and resources with creators to help them optimize their content. This includes providing information on historical performance data, such as successful channels, messaging, and creative ideas that can contribute to the creators' success in promoting the brand.
While creators are experts in their field, brands can provide valuable assistance, especially when it comes to data-driven aspects like affiliate marketing. Brands should approach creators similarly to how sales enablement specialists support sales teams.
Test, Learn, and Iterate
Affiliate and influencer marketing integration is still in its early days, so it's important to continuously test, learn, and iterate. Brands should be open to trying new strategies and experimenting with different types of creators, payment models, briefing methods, and other innovative approaches to optimize their affiliate marketing efforts in collaboration with influencers.
How Creators Are Powering Social Commerce
In the ever-evolving landscape of social media and shopping, a profound shift is underway as retail giants like Amazon and Walmart, along with social media platforms such as TikTok and YouTube, rely on creators to delve deeper into social commerce.
At the forefront of this transformative journey are creators, emerging as pivotal players in steering the course of social commerce.
From Walmart launching its own creator marketplace to the emergence of TikTok Shop, here are the key developments.
Cyber Monday 2023: The best extended deals from Amazon, Walmart, Best Buy, Apple and more
As a participant in multiple affiliate marketing programs, Localish will earn a commission for certain purchases. See full disclaimer below*
There is still time for Cyber Monday savings. If you didn't have time to pick stuff up on Cyber Monday, don't worry as many of your favorite brands still have extended Cyber Monday sales. Here is every major brand's extended Cyber Monday and Black Friday 2023 sales that you need to know. Check out best Cyber Monday deals under $100 and best Cyber Monday deals on Amazon.
Deals from top retailers
Amazon's Cyber Monday event has ended, but there's still time for holiday shopping with sales up to 71% on all things tech, household appliances and more.
This is your last chance to get the Apple Airpods 2nd Gen for under $100.
The most powerful Beats headphones yet, the Studio Pro is on sale for more than 50%.
Hisense 58-Inch ULED 4K Smart Fire TV
The crisp Hisense TV is on sale for 41% off.
Walmart's Cyber Monday Deals is live until supplies last, with massive sales on items from Dyson, Sony, Apple and more.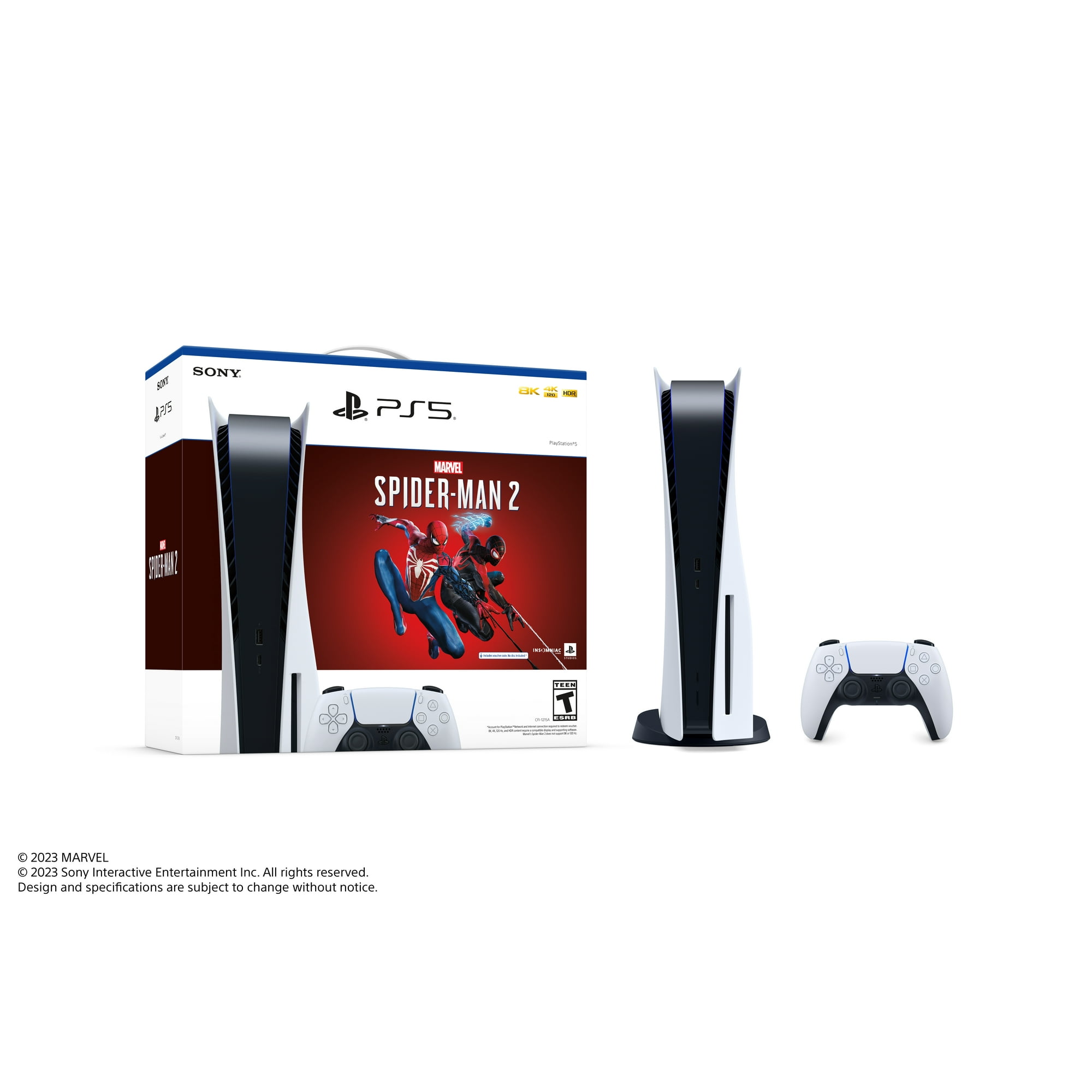 PlayStation 5 Spider-Man 2 Bundle
The PS5 bundle comes with the hit Marvel's Spider-Man 2 disc for 10% off.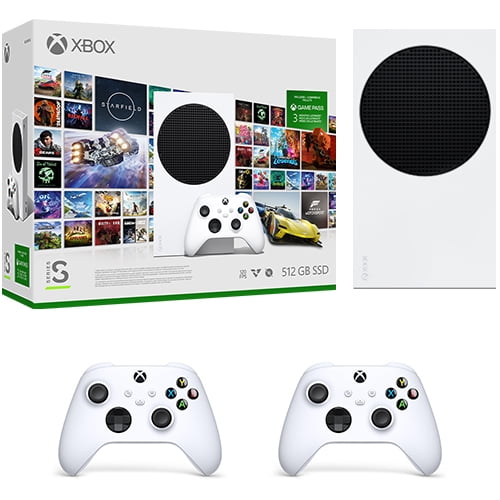 The Xbox Series S bundle comes with an additional Xbox controller and a 3-month Game Pass subscription.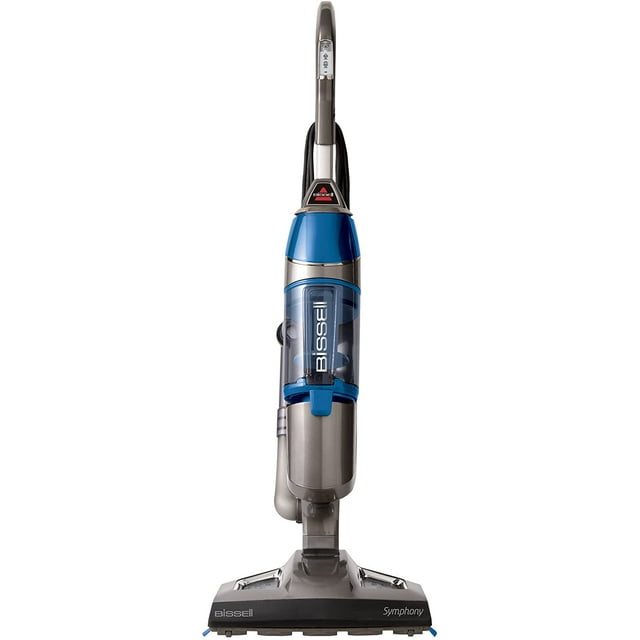 The fan-favorite Bissell Vac-and-Steam All-in-one is on sale for nearly $100 off.
Home Depot is offering Cyber Monday deals online and in stores now through 11/29, with up to 60% off on home appliances.
Best home products deals
Gordon Ramsay's favorite cookware brand is offering 50% off their excellent pan and pot sets for Cyber Monday 2023.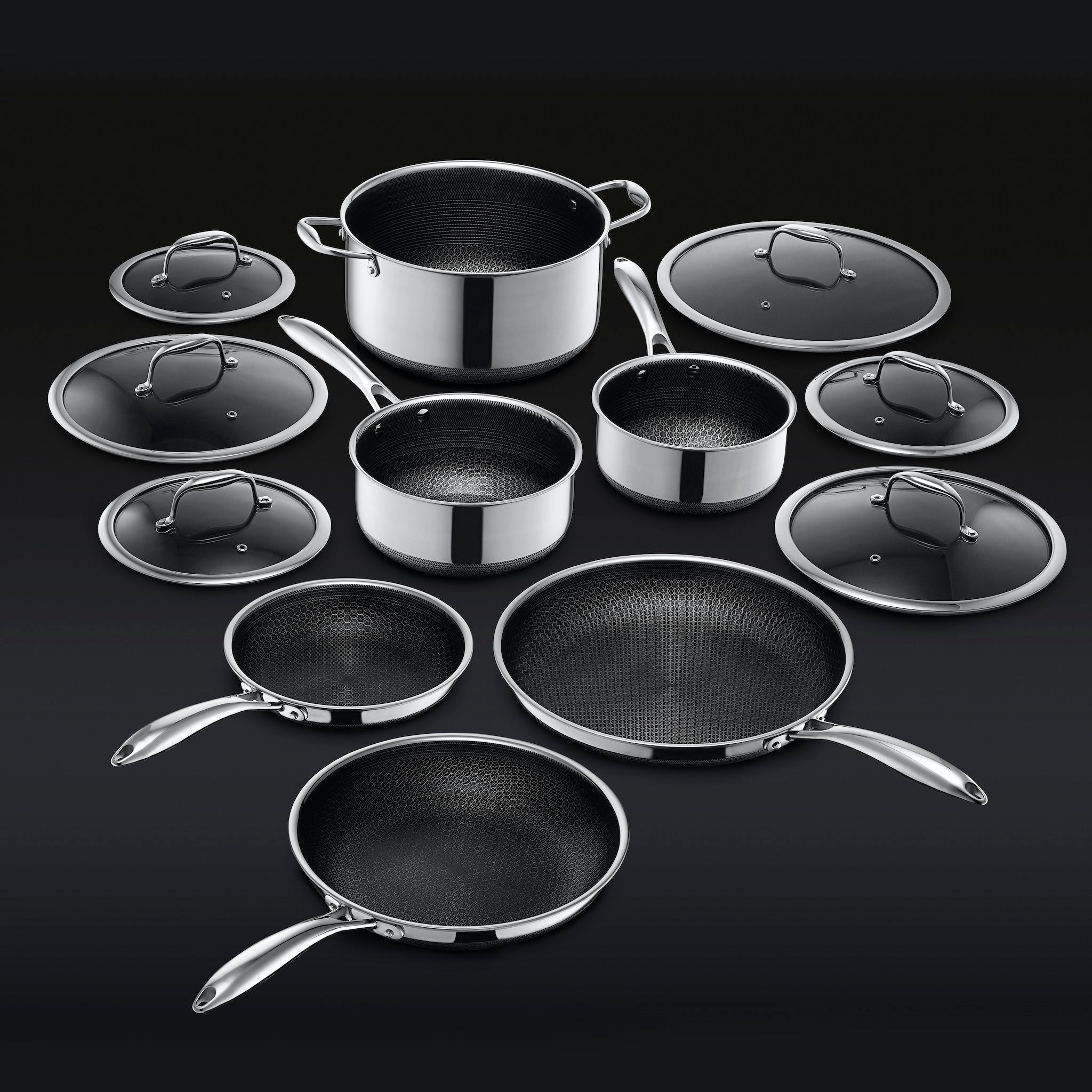 HexClad 12-piece Cookware Set
At 40% off, you could have Gordon Ramsey's favorite 12-piece cookware set for the lowest price ever.
Dyson deals are the best, with many of its revolutionary hair products and vacuums now on sale for up to 50%.
Dyson Supersonic Hair Dryer
Dyson's revolutionary Supersonic Hair Dryer is on sale for the first time this year – grab this excellent product for 25% off.
West Elm is giving 70% off on many of its best luxury furniture for extended Cyber Monday sales.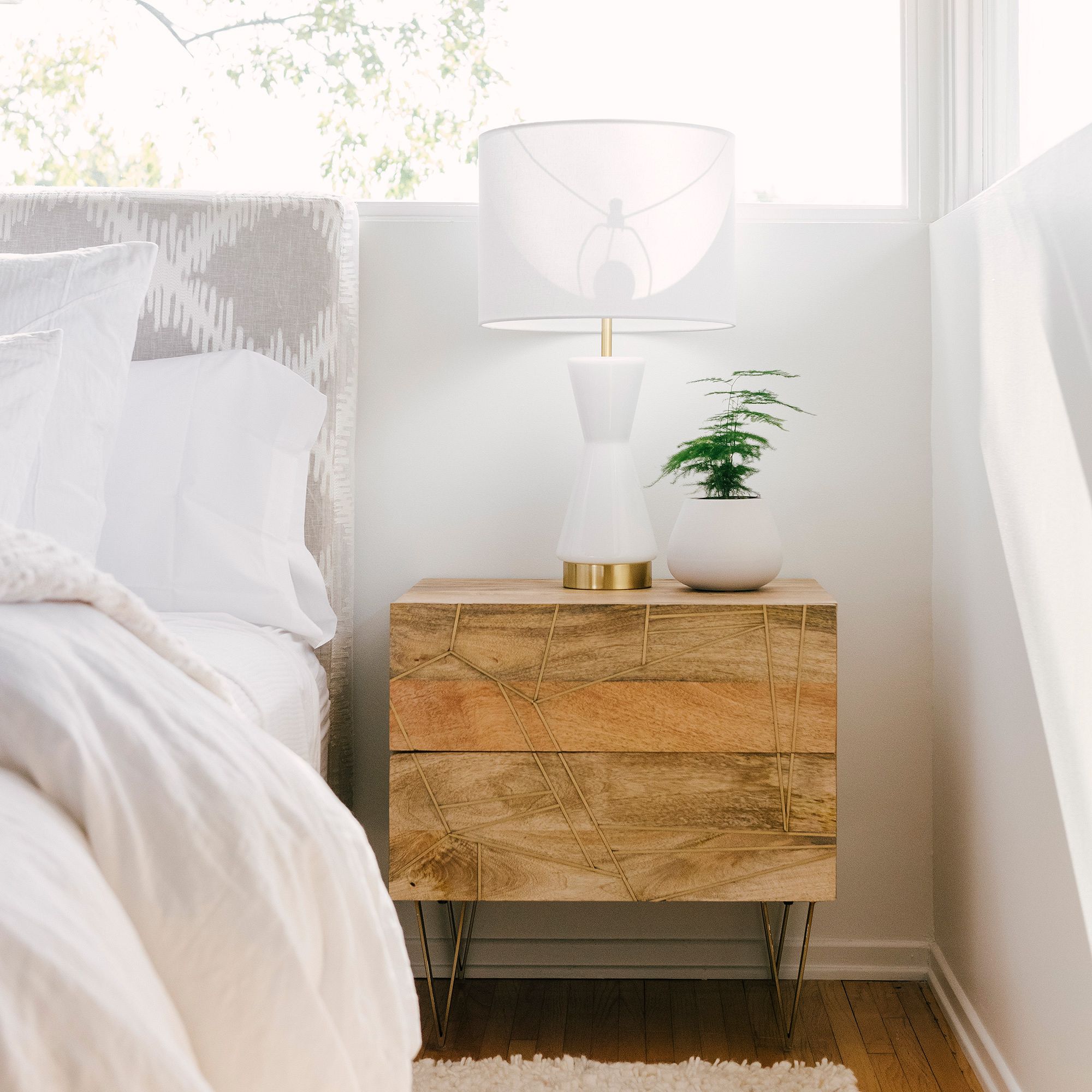 Roar & Rabbit Geo Inlay Nightstand
This beautiful nightstand is going for 30% off at West Elm.
Solo Stove is the best fire pit retailer on the market, so get their warmth for up to 40% off.
Secure some holiday warmth with the table top Mesa fire pit for 22% off.
Tech and entertainment
Take advantage of Hulu's amazing Black Friday deal for a limited time! Subscribe to the Hulu (With Ads) plan for 99 per month for one year, current regular monthly price after. Get this deal now by clicking here. Ends 11/28/23. Eligibility restrictions and terms apply.
Best jewelry, clothing and fashion deals
Crocs' Cyber Week sale are hosting sales up to 50%.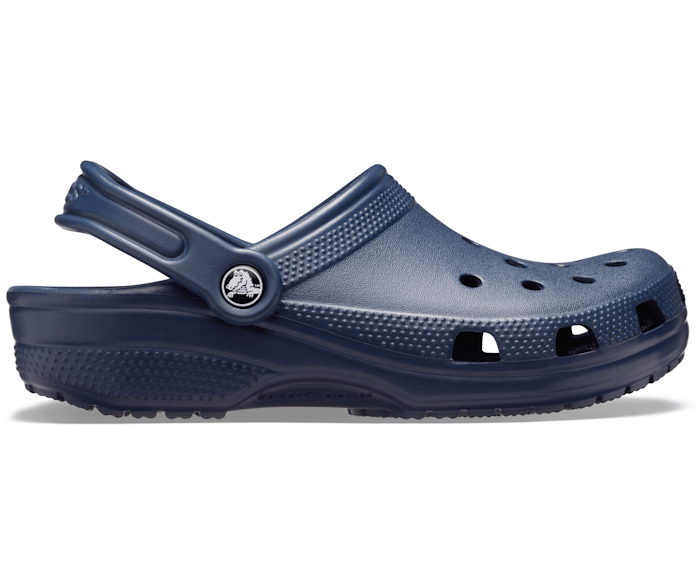 The Classic Clog is a classic for a reason at 25% off.
UNIQLO is having its only sale of the year, with amazing Cyber Week deals for your online shopping experience.
Nordstrom has Cyber Monday deals until midnight tonight, offering up to 82% off across all categories like Nike, UGG, Calvin Klein, Tory Burch and more.
The popular athleisure wear company has a number of great extended Cyber Monday finds, especially in their "We Made Too Much" page for the holiday shopping season.
Best haircare and cosmetics deals
Find deals from Ulta, Sephora and more.
Ulta's Cyber Monday sales are now live and ends Tuesday November 28th, with up to 50% select beauty products.
The Walt Disney Co. is the parent company of Hulu and this ABC station.
* By clicking on the featured links, visitors will leave Localish.com and be directed to third-party e-commerce sites that operate under different terms and privacy policies. Although we are sharing our personal opinions of these products with you, Localish is not endorsing these products. It has not performed product safety testing on any of these products, did not manufacture them, and is not selling, or distributing them and is not making any representations about the safety or caliber of these products. Prices and availability are subject to change from the date of publication.
16 Common Blogging Mistakes

Common blogging mistakes often derail even the most dedicated bloggers. From neglecting SEO strategies to ignoring audience engagement, these errors …

Source link